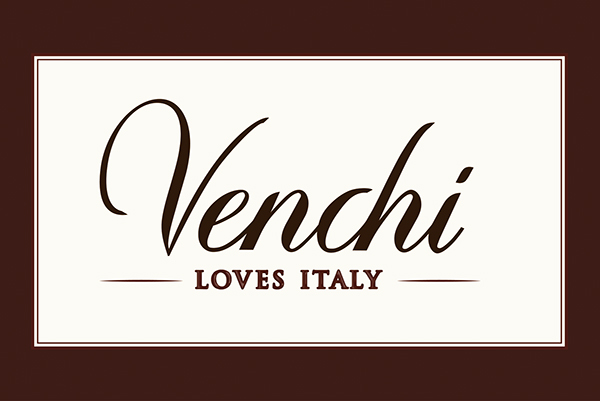 The chocolate design pack: taste, art and experience.
Venchi Loves Italy is the project that we realized in 2015 for Venchi, with the purpose to coat chocolate bars of 70 and 100gr. in an original way. The idea that JBS proposed was to tide up with the imminent appointment of the Expo, combining the taste and the aesthetic in a transversal product. This is how, 7 new illustrated labels that tells about 7 Italian monuments through a graphic that imitates the poured chocolate effect, are born: this technique was chosen to enhance the artisanship production designed by Venchi. The chocolate bars have become a real souvenir from Italy, capable to sum up the best of our country in a mix of taste, art and experience, appreciated by both tourists and Italians.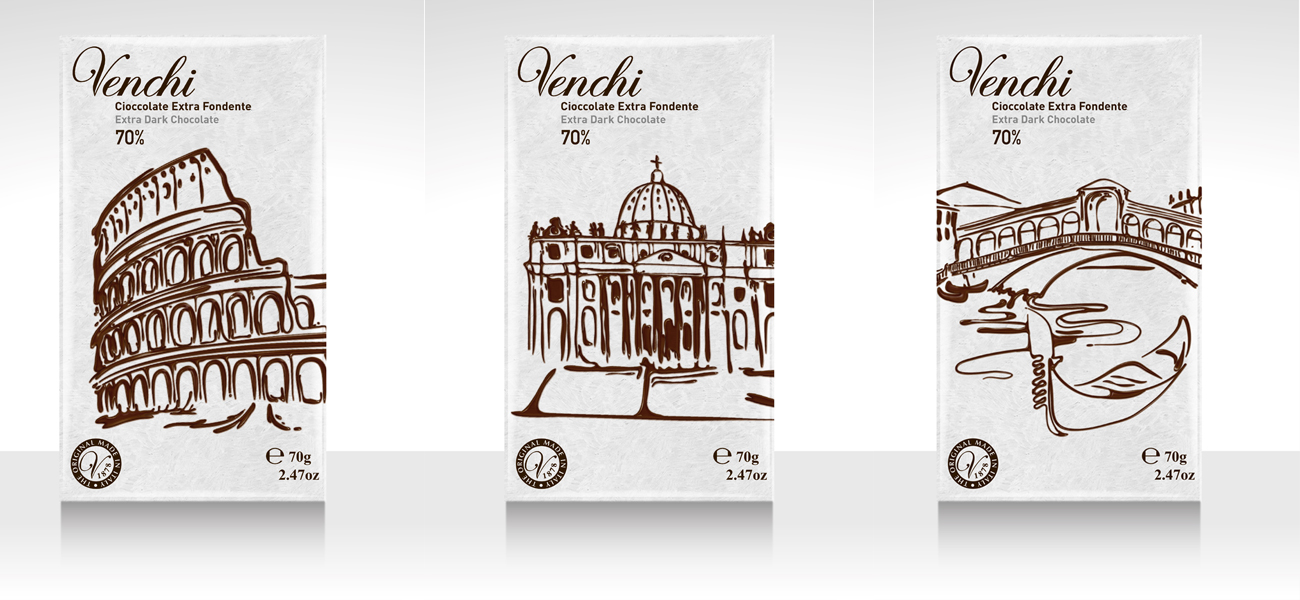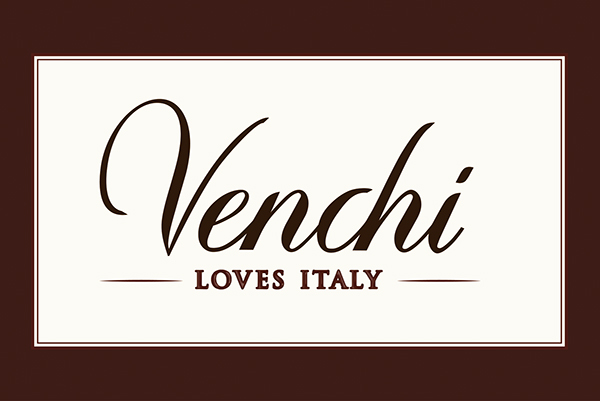 Il pack design del cioccolato: gusto, arte ed esperienza.
Venchi Loves Italy è il progetto che abbiamo realizzato nel 2015  per Venchi con lo scopo di rivestire in maniera originale tavolette di cioccolato da 70 e 100gr . L'idea proposta da JBS è stata di legarsi all'imminente appuntamento di Expo unendo gusto ed estetica in un prodotto trasversale. Nascono così 7 etichette illustrate che raccontano 7 monumenti italiani attraverso una grafica che mima l'effetto del cioccolato colato: una tecnica scelta per esaltare l'artigianalità della produzione firmata Venchi.
Le tavolette così rivestite sono diventate un vero e proprio souvenir d'Italia capace di sintetizzare il meglio del nostro Paese in un mix di gusto, arte ed esperienza apprezzato sia dai turisti che dagli italiani.